Electric Two-Wheelers (EV 2Ws) are paving the way for a green and sustainable mode of transportation in India. In this article, we unfold the top 10 selling EV 2Ws, showcasing a blend of innovation, efficiency, and eco-friendliness that these models bring to the Indian roads.
1. Ola Electric Scooters: Leading the Charge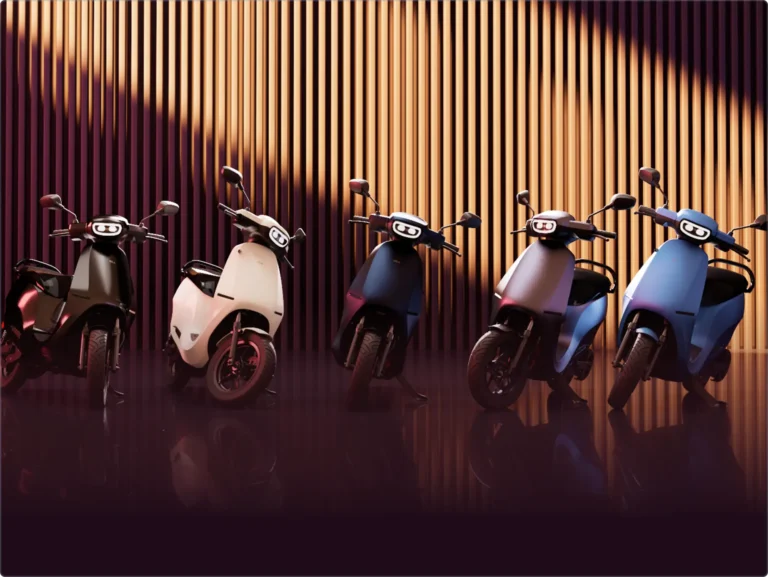 Ola Electric has emerged as a vanguard in the electric two-wheeler segment in India. The brand has garnered significant attention with its sleek design, robust performance, and competitive pricing. The Ola S1 Pro, in particular, has become a household name, thanks to its impressive range, powerful motor, and smart connectivity features. In September 2023, Ola Electric sold a whopping 18,635 units, marking its dominance in the market​1​.
The Ola S1 Pro Gen2 and Ola S1X+ are also making waves in the market, with the latter offering an enhanced battery capacity and an array of smart features. These models are well-received for their performance, affordability, and the brand's burgeoning charging infrastructure across urban and semi-urban areas​2​.
2. TVS Electric: A Blend of Tradition and Innovation
TVS iQube Electric and TVS iQube ST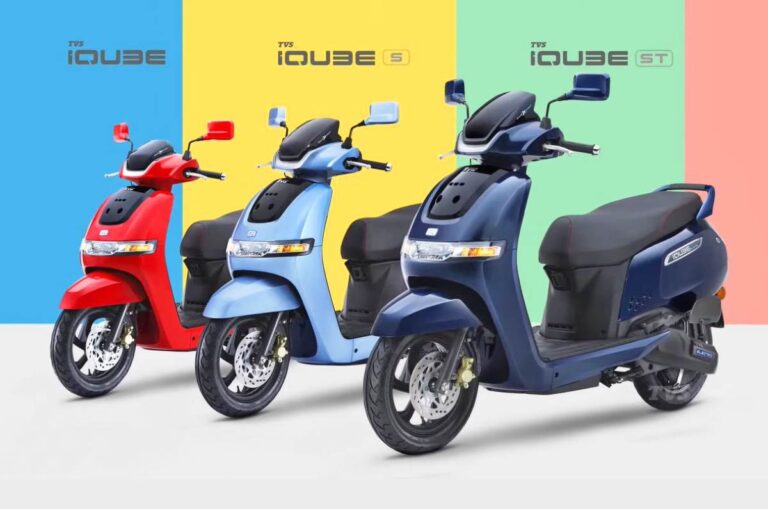 TVS, a name synonymous with two-wheelers in India, has made a successful foray into the electric segment with its iQube model. The TVS iQube Electric has been lauded for its performance, range, and the reliability synonymous with the brand. In September 2023, TVS sold 15,512 units of the iQube, reflecting the growing trust in electric models from traditional two-wheeler brands​3​.
The TVS iQube ST, a variant of the iQube, is also among the top-selling electric scooters in India as of October 2023. Its blend of performance and affordability makes it an appealing choice for the average Indian consumer​2​.
3. Ather Energy: Premium Electric Mobility
Ather 450X and Ather Energy 450x Gen 3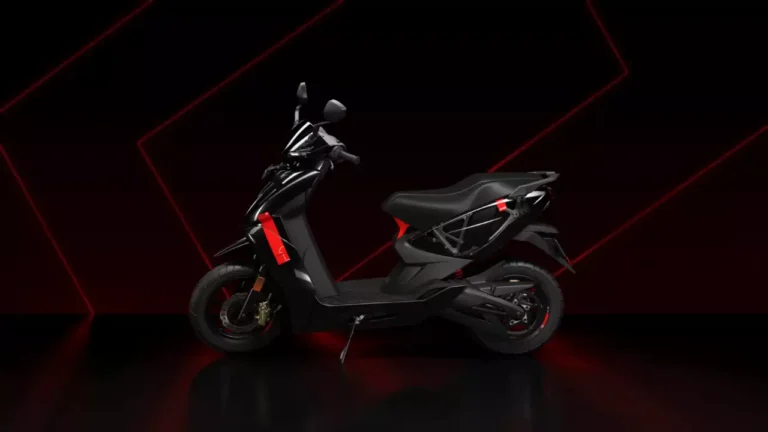 Ather Energy has positioned itself as a premium electric two-wheeler brand in India. The Ather 450X and its upgraded version, the Ather Energy 450x Gen 3, are known for their top-notch build quality, powerful electric motor, and an array of smart features. The Ather 450x Gen 3, in particular, boasts an ARAI-certified riding range of 146 km, making it one of the most reliable electric scooters for long commutes​2​.
The pricing, albeit on the higher side, reflects the premium positioning of Ather scooters. However, the brand's focus on delivering a superior riding experience, coupled with state-of-the-art technology, justifies the price tag, especially for those seeking a high-end electric scooter.
4. Bajaj Chetak: Reviving a Legacy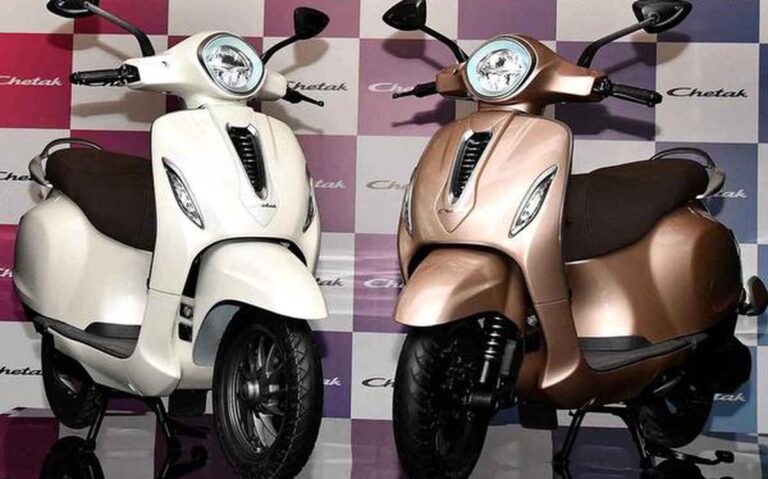 The Bajaj Chetak has a nostalgic value for many Indians, and its electric avatar has successfully carried forward the legacy. The electric Chetak offers a blend of classic design with modern electric propulsion, making it a unique offering in the market. It's a blend of retro aesthetics with modern-day electric mobility needs, ensuring riders get the best of both worlds.
5. Hero Electric: Affordability Meets Performance
Hero Electric Optima CX (Dual-battery) and Hero Vida V1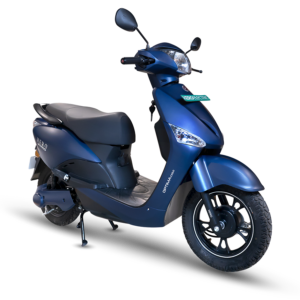 Hero Electric has a range of affordable electric scooters that do not compromise on performance. The Hero Electric Optima CX (Dual-battery) and Hero Vida V1 are among the top-selling models from the brand. They offer a commendable range, decent performance, and are priced competitively to cater to a wider segment of consumers.
6. Ampere: Innovation at its Core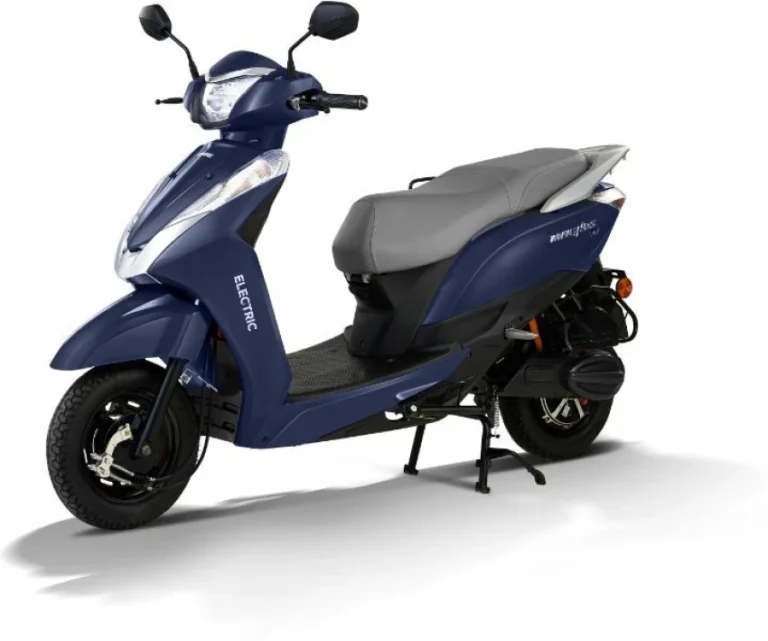 Ampere has been making waves with the Magnus EX model. It's recognized for its innovative design, solid performance, and affordability, making electric mobility accessible to many.
7. Bounce: The Game Changer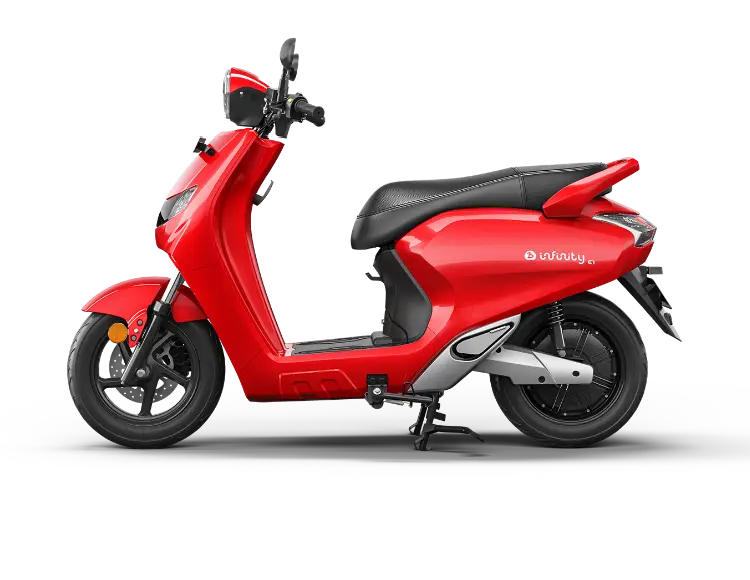 Bounce has entered the EV 2W market with a bang, introducing the Bounce Infinity E1. This model is lauded for its removable battery feature, which allows for convenient charging. Additionally, the Infinity E1 offers a robust design, decent performance, and is priced competitively, making electric mobility accessible to a wider audience. With a strong focus on consumer-friendly features, Bounce is becoming a notable player in India's EV 2W market, providing practical solutions for daily commuters.
8. Okinawa: The Reliable Performer
Okinawa Electric models are gaining popularity for their reliable performance and competitive pricing. They offer a range of models catering to different consumer needs.
9. Revolt: The Advent of Electric Bikes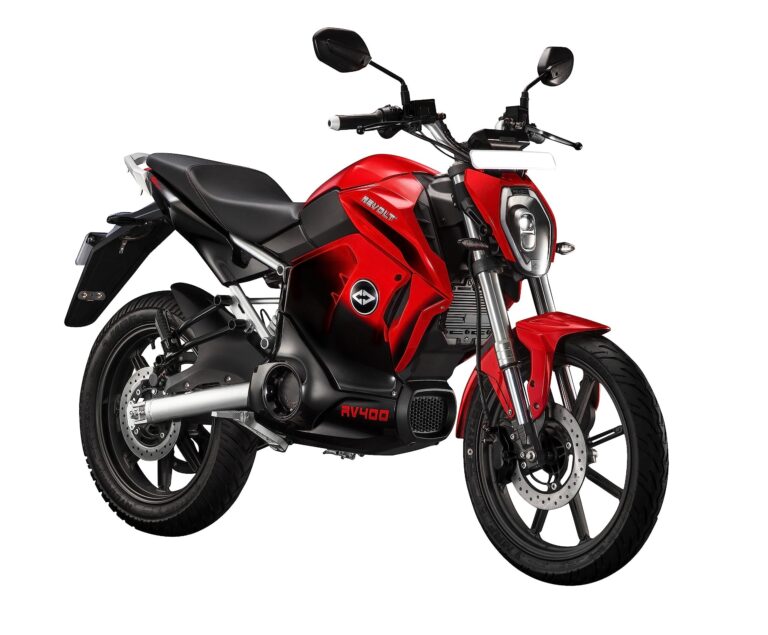 Revolt is pioneering the electric bike segment in India. Their models offer a motorcycle-like experience with the benefits of electric propulsion, opening new avenues in electric mobility.
10. BGAUSS: The Emerging Contender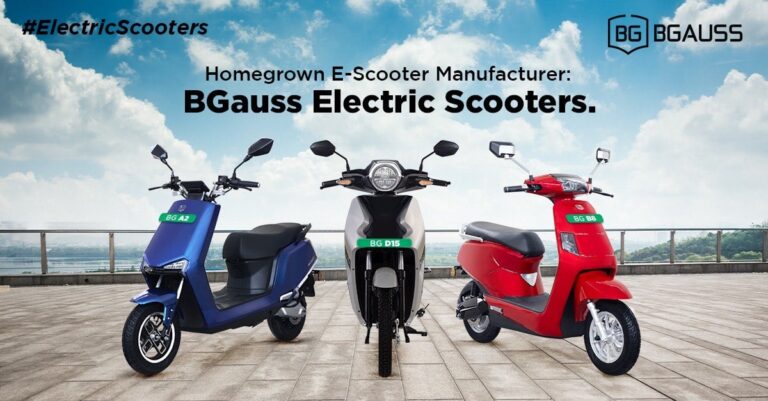 BGAUSS is carving a niche in the Indian EV 2W market with its range of electric scooters. Emphasizing performance, sleek design, and affordability, BGAUSS scooters are becoming a go-to choice for many. As an emerging player, BGAUSS aims to provide a seamless blend of style and efficiency, offering a new perspective in the electric mobility segment. With a growing customer base, BGAUSS is certainly a brand to watch out for as it contributes to the evolving electric two-wheeler landscape in India.
The top 10 selling EV 2Ws in India showcase a range of options for consumers looking to switch to electric mobility. These models are a testament to the growing electric vehicle infrastructure and the government's push towards creating a sustainable transportation ecosystem in India. Each brand and model offers a unique proposition, catering to the diverse needs and preferences of the Indian consumer. As the electric mobility wave continues to surge, these top 10 EV 2Ws are leading the charge towards a greener and more sustainable future on Indian roads.