Electric Mobility
For A Billion Indians
Electric Vehicle adoption can lead us to achieve a green economy and build a sustainable future. But until now, the lack of charging stations has left millions of potential users with  'Range Anxiety' denying our cities the pure air they deserve.
At ElectricPe, we are on a mission to provide smart, affordable, and clean Electric Mobility to a billion Indians. We are making a great effort to create India's largest Electric Vehicle Charging Platform by collaborating with thousands of independent charge point operators who are providing service to a community near you.
All your hassle stops here. You won't ever need to be concerned about your electric vehicle running out of charge or not being able to find a charging point close by.
Ab India Chalega ElectricPe!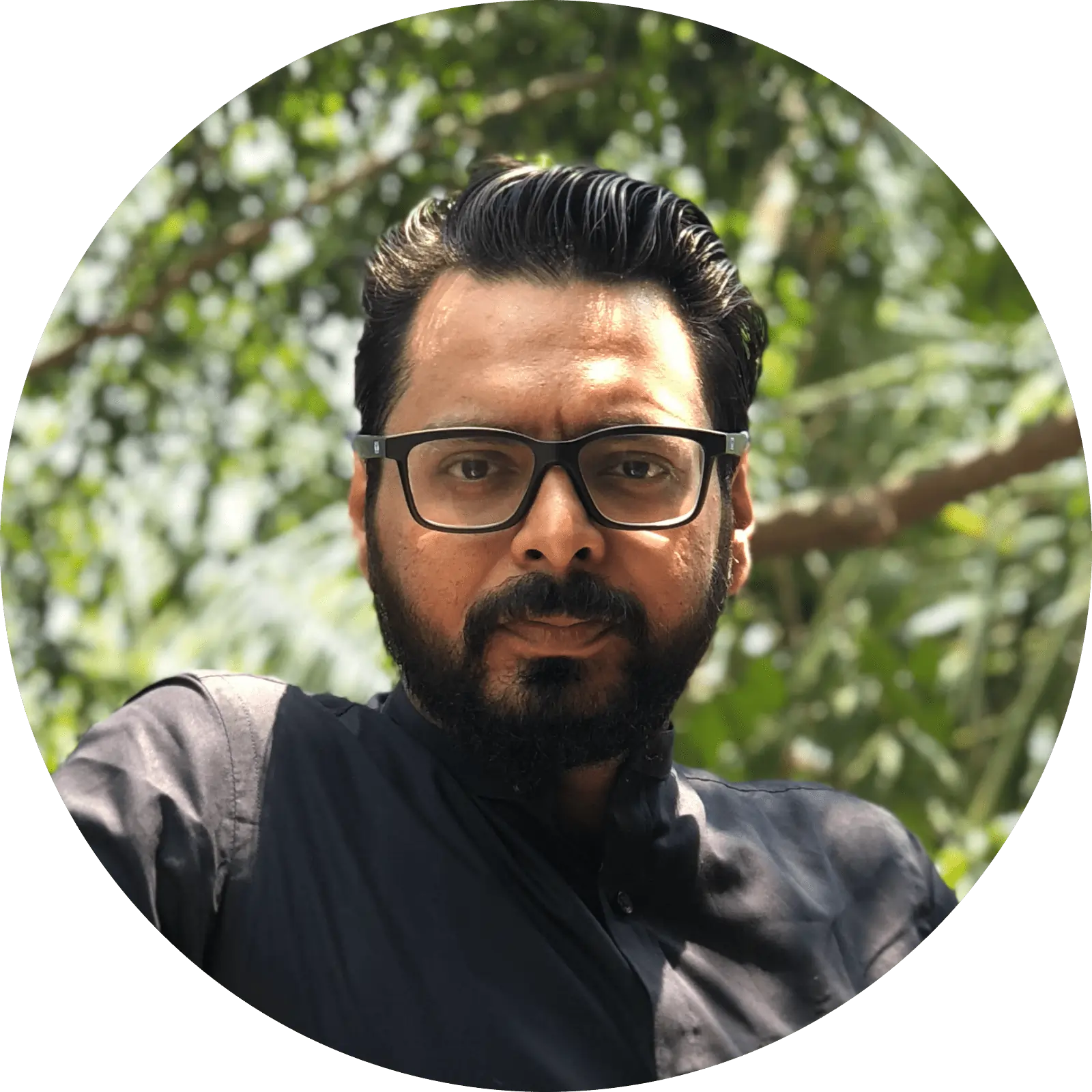 Avinash Sharma
CEO & COFOUNDER
Avinash is an MBA from NMIMS, Mumbai, and the FICCI Young Leader 2019. He leads our business as the Co-founder and CEO at ElectricPe. He is impassioned about building a cleantech Electric Mobility ecosystem and was also a country lead of multiple Mobility Businesses at Ola.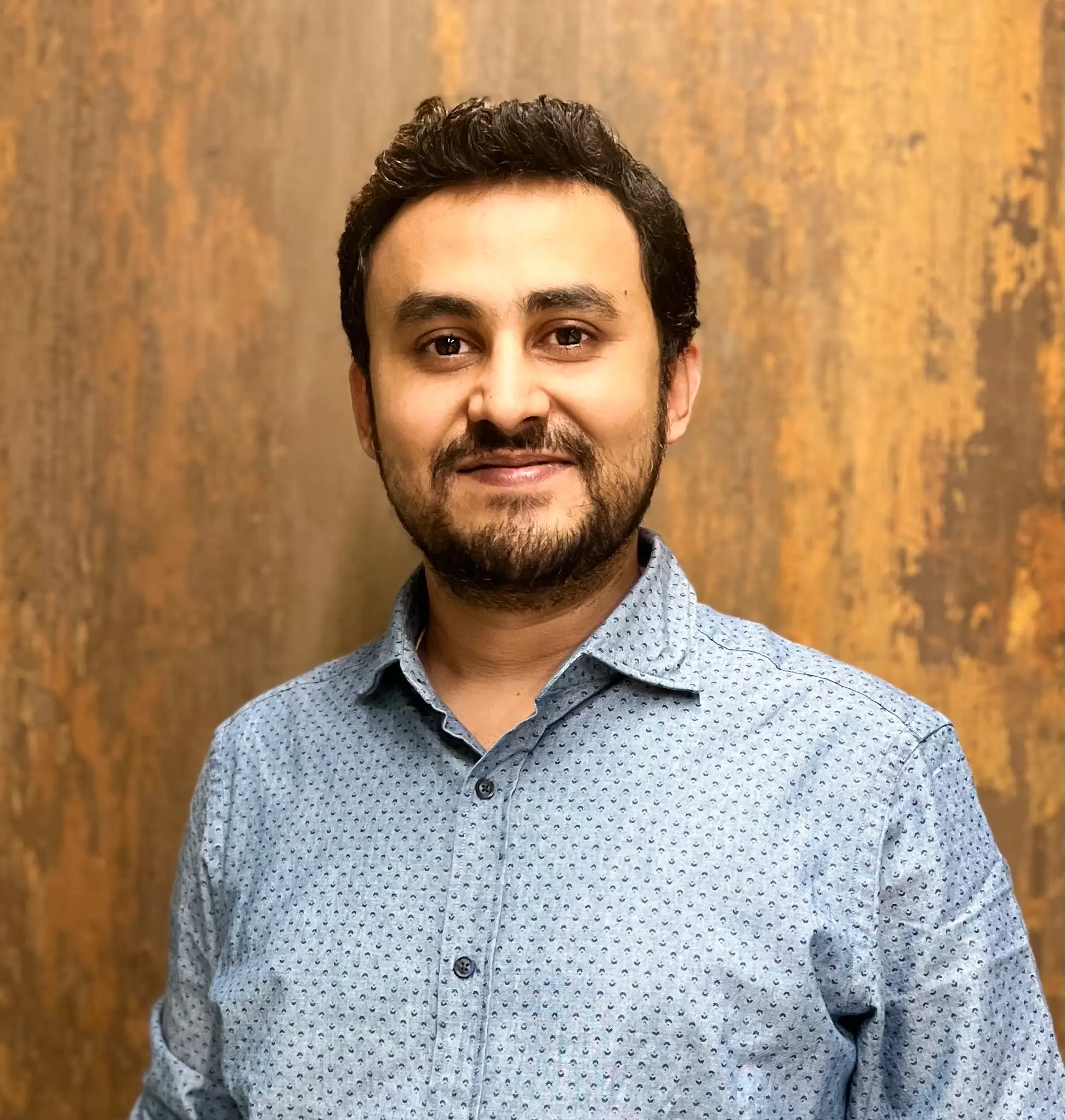 Raghav
Rohila
CPO & COFOUNDER
Raghav is an MBA from IIM Kozhikode. He leads our business as the Co-founder and CPO at ElectricPe. He has worked across product, technology & strategy in building shared mobility, distributed platforms & retail ecosystem in India & UAE. He is also the founder of Xyloop – Asana for Blue-collar workforce. At Ola, he led new product initiatives as Chief of Staff to the COO.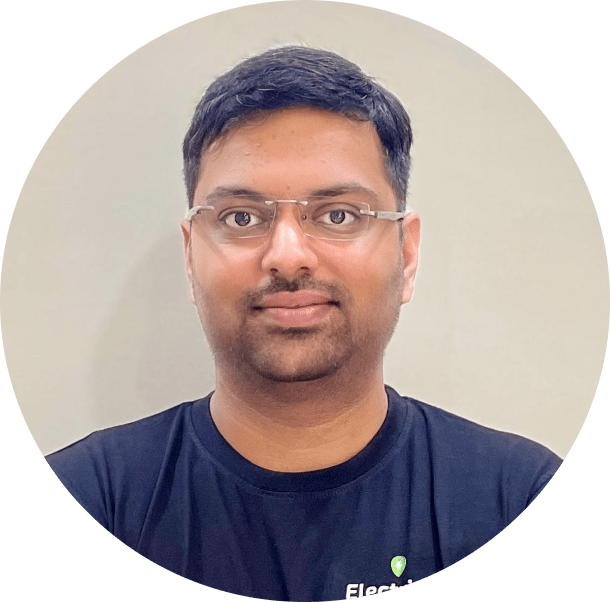 Rohit is a versatile, data-driven software engineer for whom customers are his heart. He leads ElectricPe as the CTO, overlooking the full-stack offerings and developing tech strategy. He is a CS graduate of IIT Delhi and has 10+ years of know-how with companies like Yahoo, Limeroad, and Udaan where he led teams to develop software products from scratch and scale them.
Building with us by believing in us
Ab India Chalega ElectricPe!
We are a team of passionate dreamers and critical thinkers who are on a mission to pave the way
toward building a sustainable EV-friendly future. We believe that customers are the heart and soul
of our journey and if the idea of powering up billions of EVs gets you super-charged, then ElectricPe
is the perfect destination for you!
Come be a part of our electrified imagination
Let's not just change our lives but the lives of millions of others!